A Simple Crossroads by Rosalind Lauer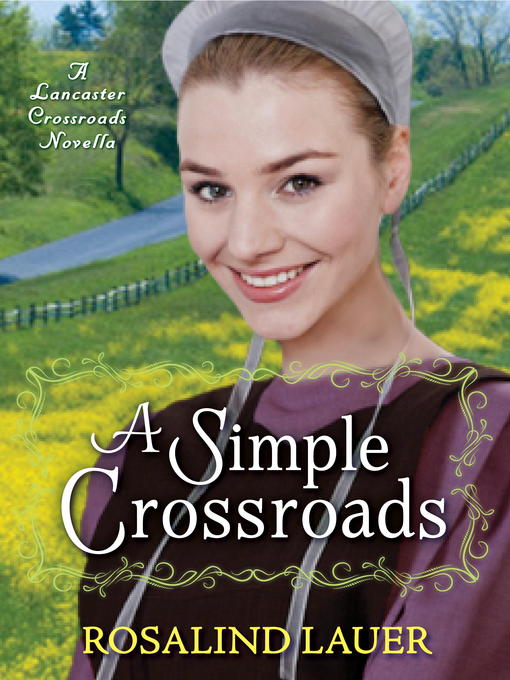 Lizzy King has almost everything a young Amish woman could ask for: a loving husband, a good job and a roof over her head. However, the one thing that is missing from life seems like it will never happen and that is to have a child of her own.
Nita has always had a loving family and a good job. However, the thing that she wants the most is to able to spend time with the man she loves. But her parents have other plans for her including working at their dance studio rather than in the deli where she is able to see her boyfriend.
Together Lizzy and Nita most rely on each other to hear what is in their hearts and make the best choice!
My Review:
This was the 3rd book/novella that I have read of Rosalind's and it was just as good as the two I read prior. I though she did a good job of developing the characters and storyline. I was exactly sure at the beginning the way she was going to go with Lizzy's story but after reading a couple chapters it made more sense. In addition, I liked that she involved characters from previous books so you were able to catch up on what they were doing.
I think this was a quick and easy read that both christian fiction and romance readers alike would enjoy. I would recommend to read this book on a weekend or a vacation due to it was hard for me to put it down!
Can't wait to see more books from this author and to read her other series!